ANTHOTYRO
PAPATHANASIOU anthotyro is a fresh, white and soft cheese that is made from fresh sheep and goat or cow's milk and is defined by its full buttery and pleasant flavour. It is rich in proteins with fewer fats and a lower salt content compared to other white cheeses.
The Papathanasiou family's care, which for years now has been ensuring its higher quality and standard flavour, as well as its usefulness in countless cooking and pastry recipes, have made PAPATHANASIOU anthotyro a favourite among consumers and is loved by all members of the family.
Description
Product Description
PAPATHANASIOU anthotyro in the kitchen
PAPATHANASIOU anthotyro can be enjoyed any time of the day, whether plain, on bread, with fruit, nuts, as dessert or as an accompaniment to a meal and in salads. It serves as a base for endless treats, whether added to pies or in cooking, it is the Greek way of creating sweets based on cream cheese.
Breakfast
PAPATHANASIOU anthotyro is the key to a healthy, energy-packed breakfast. It goes wonderfully with honey, jam, hot bread and pancakes, and is ideal for omelettes and eggs.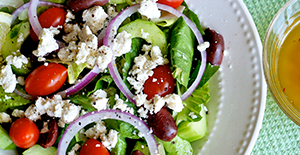 In salads
PAPATHANASIOU anthotyro can go in any fresh salad. It pairs well with rocket, tomatoes and croutons, and has an excellent relationship with olive oil and herbs. It is a delightful choice for Cretan dakos, and also as an ingredient in spicy feta cheese dip and any other kind of cheese spread.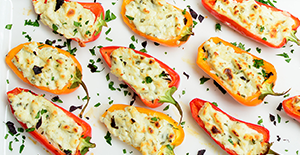 In appetisers
PAPATHANASIOU anthotyro is great for tasty appetisers on slices of bread in countless combinations with smoked fish, tomato, capers and olives, and also for any treats made from dough, such as kaltsounia and cheese pies. You can even use it in cheese fritters, cheese balls, pies and Greek spring rolls, as well as in interesting and delicious dips.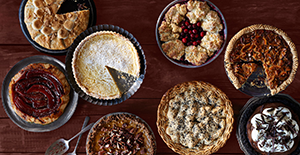 In pies and tarts
PAPATHANASIOU anthotyro offers a unique texture and flavour when added to pie filling, either on its own or in combination with other cheeses. It is ideal for cheese pie and spinach pie, and can be used to cover any kind of tart or pizza. It is also interesting as crepe filling.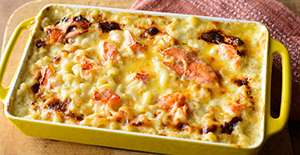 In cooking
PAPATHANASIOU anthotyro goes with all pasta sauces and can be incorporated in red sauces, while it also adds a special touch to roast meat and meat in parchment. It can be used in the place of cream; it can give a different taste to purée and stuffed vegetables, and can generally be added to dishes requiring a soft white cheese, but with fewer fats and a lower salt-content.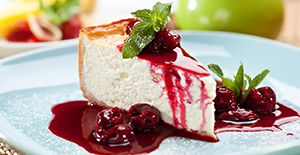 Dessert and sweets
PAPATHANASIOU anthotyro can make a wonderful dessert, since its can be enjoyed with fresh fruit and nuts, while it also goes ideally with honey. It also occupies a dominant position on a cheese platter for wine. Finally, its is one of the best cheeses for dessert making since it can be used in countless recipes for sweets such as cake, mousse and panna cotta.
With wine
PAPATHANASIOU anthotyro can be paired with a wide variety of aromatic white wines such as Assyrtiko, Malagousia or Robola, or with an Agiorgitiko rosé.
When added to a dessert such as a mousse, it needs a sweeter wine, like muscat wine or a naturally sweet wine from Samos.
Reviews (0)
Συνταγές